The Fort Links Company
Limited
.
About Us
The Fort Links Company Limited is a wholly Nigerian owned group with business interests in hospitality, real estate development, interior decorations and agriculture.
The Fort Links Company Ltd. has its corporate head office in Lagos State.
We have broken ground and challenged stereotypes across the business landscape. The people who make up our organization are our strongest levers for growth. Through their unparalleled talent and dedication, we are expanding our footprint and earning the distinction of becoming a fast growing and dynamic organization with an African heritage.
Our irrepressible spirit and audacity to succeed where others have flinched or failed is at the core of our genetic make-up. The group is meeting an ever rising demand for affordable yet high-quality services by innovating and revolutionizing the way services are made available to the masses; employing efficient and intuitive web-based technologies to better reach, engage and serve their customers.
The Fort Link Company's success lies in its relentless desire to innovate; constantly inventing better ways to provide quality services at a value for money price-point. In essence, this defines our brand.
Board of Directors
We are a well-oiled, experienced team.
Together, we have an extensive track record of high-growth management skills to deliver on our vision and our mission.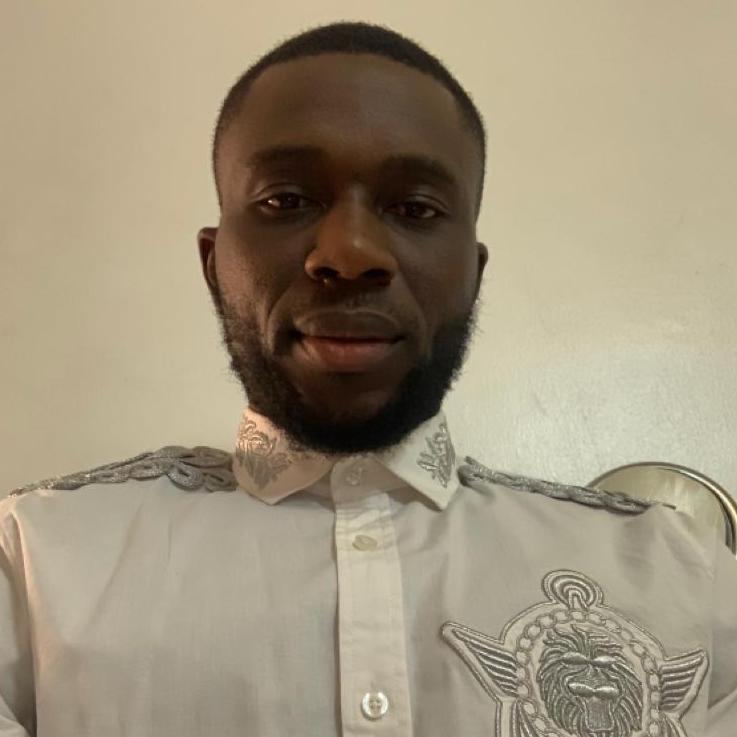 Oguntuase Tope Seun
MD/CEO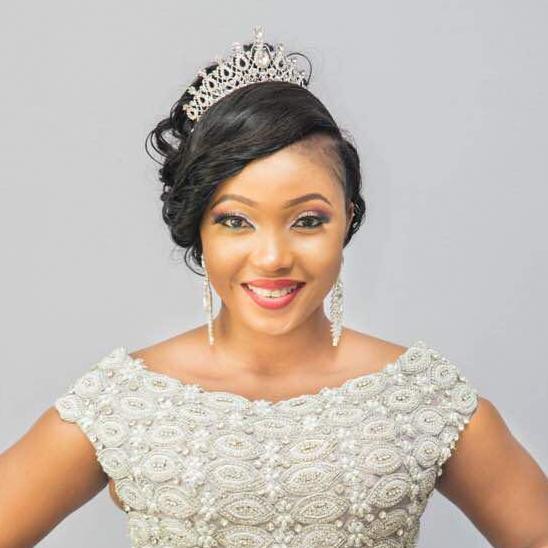 Ibidapo Bukola Comfort
Director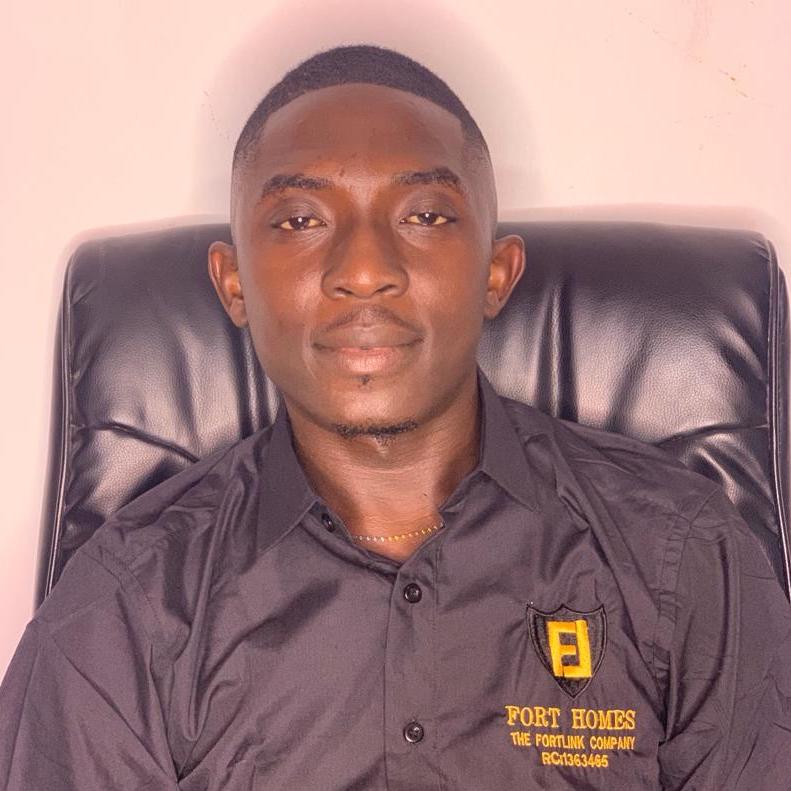 Oladeji Femi Emmanuel
Manager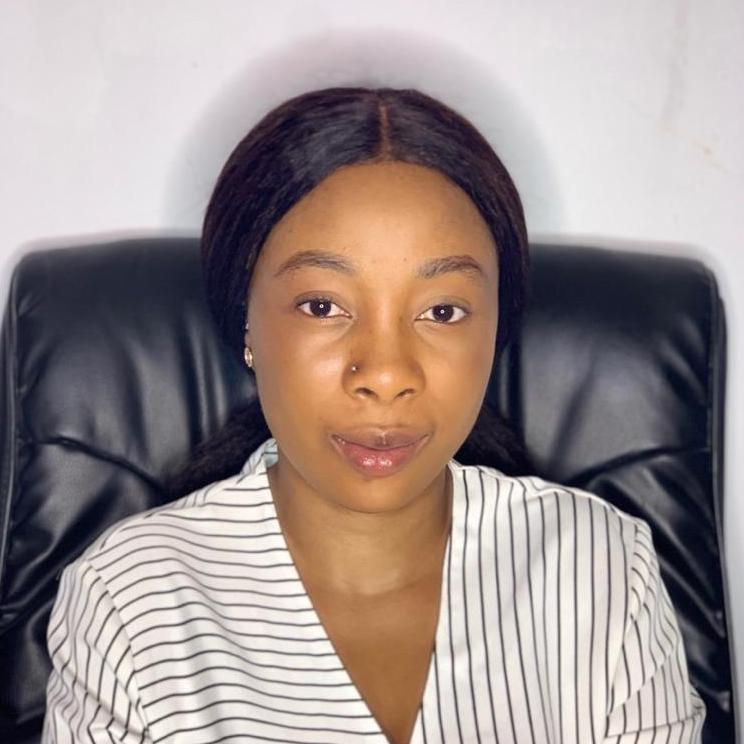 Ibidapo Lianah Oluwatosin
Human Resources Manager